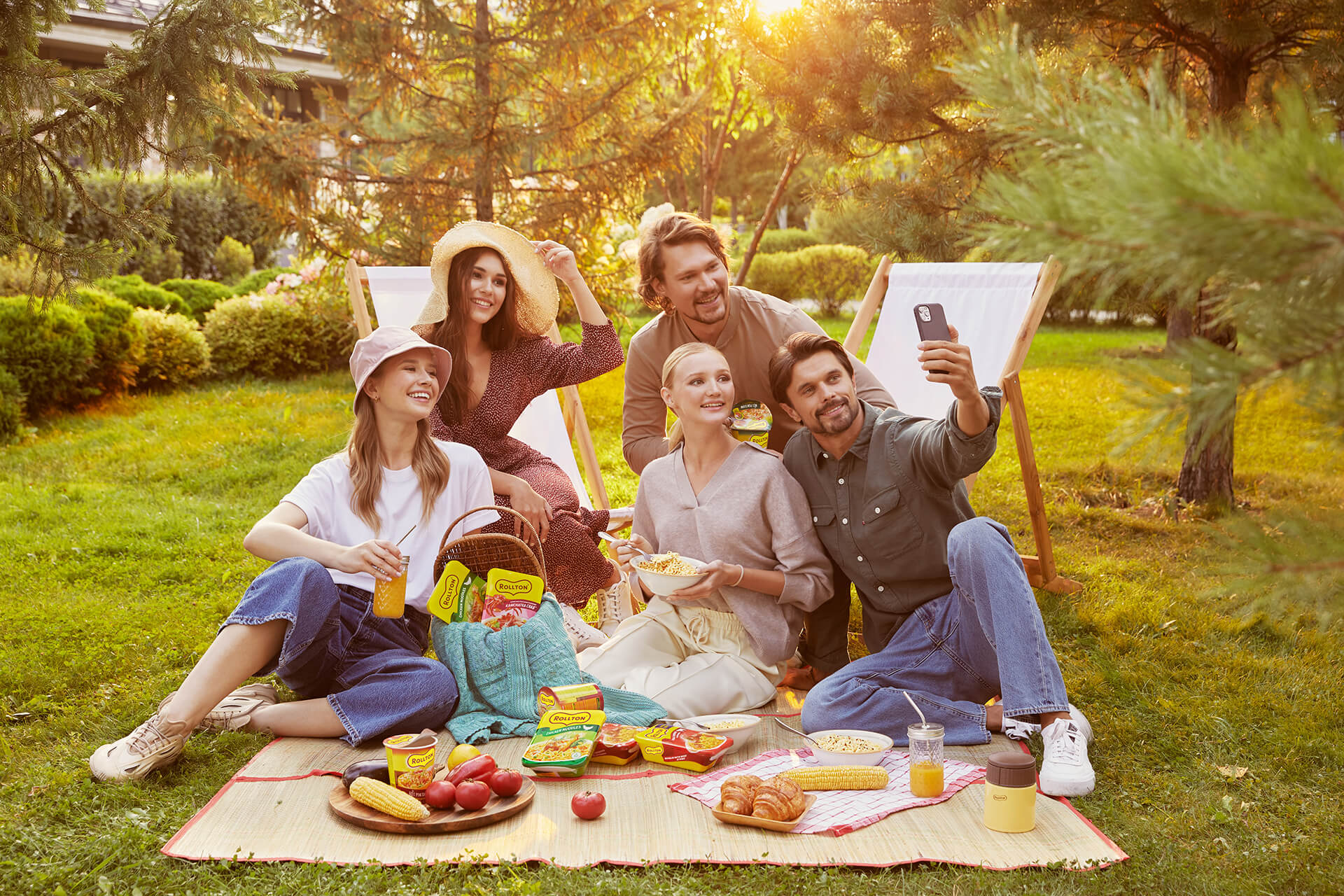 The quality of your life starts with your plate
Mareven Food Holdings Ltd is the international group of companies, founded in 2008 with the participation of private capital, including the Japanese company Nissin Food Holdings Ltd. The group is an active, successful investor and developer for infrastructure food production projects in Russia, Ukraine and Kazakhstan and distribution in dozens of countries around the world.
Mareven Food Holdings Ltd pursues a consistent policy of providing jobs for local population where its factories are located, offering comfortable working conditions, opportunities for development and competitive wages.
In addition, one of the Holding's priorities is its environmental responsibility: the production complexes are constantly being modernized to reduce the harmful impact on the environment, including reducing the consumption of energy resources and the use of plastic.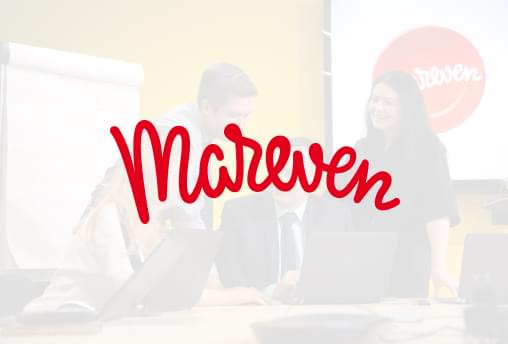 Mareven Business Principles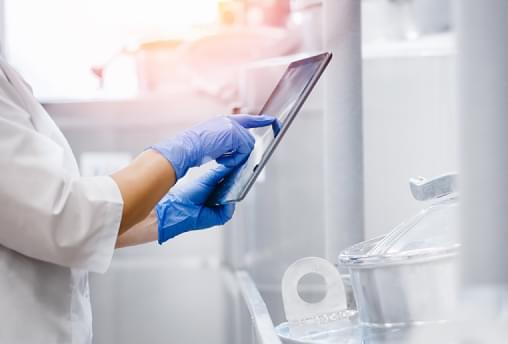 The production is equipped with modern highly automated systems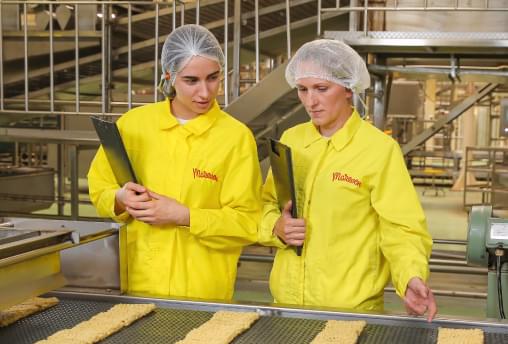 More than 350 units of products are sold in 33 countries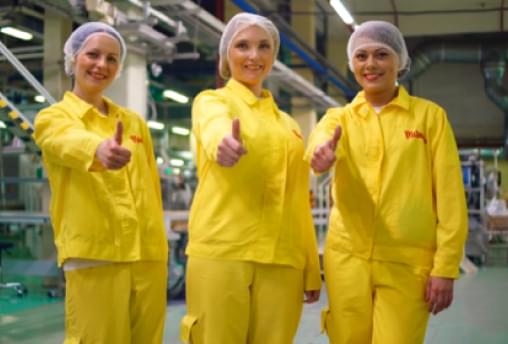 Our team is more than two thousand employees